Passing your practice on to people who truly care for patients matters and so do key business reasons:
Dentalcare has specialist finance facilities in place.
A proven team of buyers and legal staff to assist.
Dentalcare offer flexibility in the terms available.
Dentists have an opportunity to remain as associates.
Above all, we make the process as easy for you as possible, with complete confidentiality and discretion. Call Dentalcare acquisitions today on 01753 740720, or email Aquisitions at Dentalcare.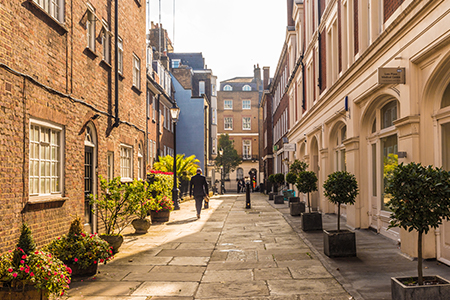 A unique package may be possible for your surgery, although in most cases, the joint venture partner retains 50% of their practice and Dentalcare take up the remaining 50%.
Dentalcare Partnerships also offer future rewards for principals and ongoing help. A central support structure, designed to maximise profitability and fulfillment of clinical dentistry.
We have a wealth of knowledge to share on practice management, with many years of experience in setting up and running NHS, private, or mixed surgeries. To increase income, enhance patient care and develop individual careers.